FAQ: What is the difference between my Behance Network portfolio and my ProSite? Why do I need both?
Your Behance portfolio lives within the environment of the Behance Network. Your work appears in the Behance Network galleries, offering you exposure to millions of visitors who come to Behance. For easy searching and browsing, all Behance Network profiles and projects follow a consistent format. Your ProSite is a personal portfolio site that you design and fully customize. It can live on your own URL, and it contains no Behance branding or ads. Your Behance Network projects sync with your ProSite, so you only have to update your work in one place to enjoy all the benefits of Behance Network membership and your own personal website.
Behance Network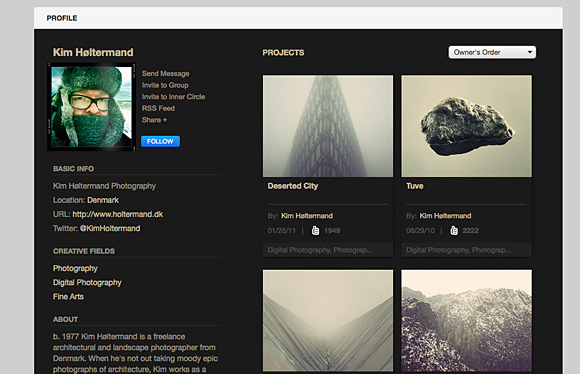 Prosite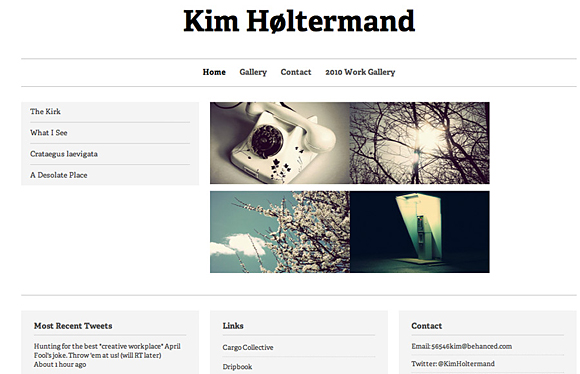 (This is just one example of the thousands of ways you can create a ProSite)
Was This Information Helpful?
Please take a moment and let us know what we can do to improve this information. If you have a question/comment that requires a response, please
contact us
instead of using this form. Thanks!
← Back to the FAQ